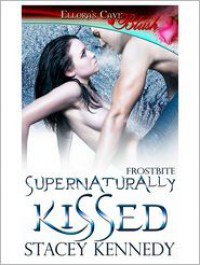 I enjoyed most of the book, apart from the way ghosts behave since she's apparently gonna have a fling with one. I like the characters a lot and Kipp and Zach were just great.
Tess was nice most of the time and so was her friend. The plot was very great.
I do think I'm gonna let this series lie for a while til I'm in the right mood for it. It's a bit silly in parts. And I'm not currently in the mood for an impossible love.